Description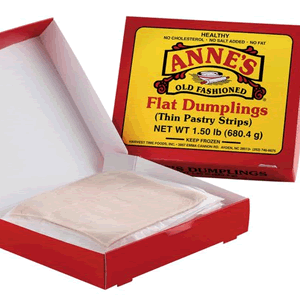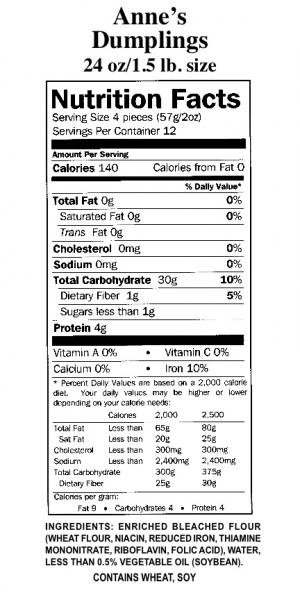 These frozen, thin, flat pastry strips are in layers separated with paper sheets. Although used primarily for preparing chicken and dumplings, they can also be used to make other delicious dishes like noodle soups, baked crackers and pastry desserts!
One 24 oz. package contains 12 servings.
This product is  available at many fine grocery stores throughout the US. To find a store near you, check our product locator.
Shipping Information: SOLD IN RETAIL STORES ONLY not Available online.